Streamline school lunch with Boonli.
Boonli is trusted by 1000+ schools and organizations for serving lunch and managing school payments online.
Digital Ordering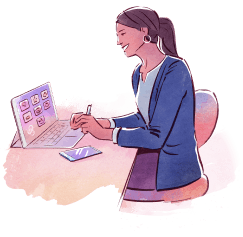 Create and Post Menus
Create online menus with customizable options.
Taking lunch orders via paper menus? Spending hours collecting data? Reclaim your time with Boonli's flexible menu creation. Boonli makes it easy to build online menus with customizable options and establish ordering cycles and lock-out periods that work with your program.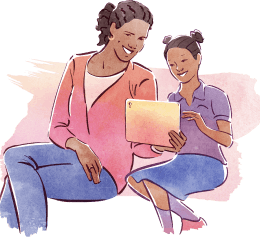 Take Lunch Pre-orders & More
Bring order to lunch orders, school merchandise, ticket items, and so much more.
Boonli simplifies the ordering experience. Ordering on the go from their mobile device or at home or work on their desktop, parents can follow an intuitive, easy to follow interface to purchase and plan meals, complete school payments, and manage their child's account.
Program Management
Interactive Distribution
Reporting
Vendor Management
Account Management
Streamline check-in and organize lunch pick-ups.
Boonli streamlines logistics for fulfilling lunch orders. Organize lunches to be distributed to specific rooms, or stagger lunch delivery by groups or hour. Quickly pull up any student's order with interactive check-in. Add last minute orders, track NLSP metrics, and more. Boonli's cloud-based platform collects and organizes orders, so it's ready when you are.
School Payments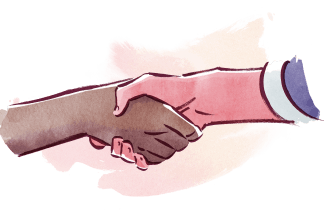 Accept Payments Online
Provide flexible payment processing options.
Boonli lets you accept payments online from parents without the additional challenges of managing merchant banks or others to accept payments. Collect payments using credit cards, ACH and payroll deduction, or simply accept payments offline.
Consolidate all your school payments.
Streamline school payments & ticket items.
Let Boonli be your single solution for school payments. From lunches to spirit merchandise to tickets and after-care sessions, Boonli delivers a simple, integrated parent school payment solution for all your school's needs. With Boonli, administrators set the prices and determine item markups (if desired), enabling schools to use Boonli in their fundraising strategy. Our platform helps you do whatever it takes to ensure you're not left holding the bag. Literally.
Customer Support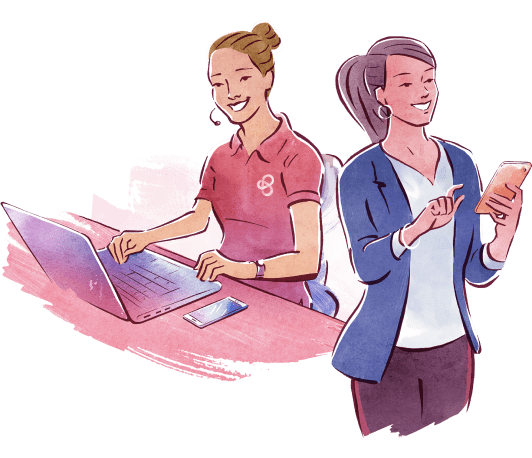 White-glove Service & Support.
Parent lunch questions? We'll take that call.
It all begins with white-glove service. Boonli offers a full onboarding service for each organization. Our experts train your administrators to make the most out of Boonli. We also provide full-service customer support to your end users if they need assistance. Our white-glove service means your team saves dozens of precious hours that would otherwise be spent on phone calls and emails with parents.
Request Demo